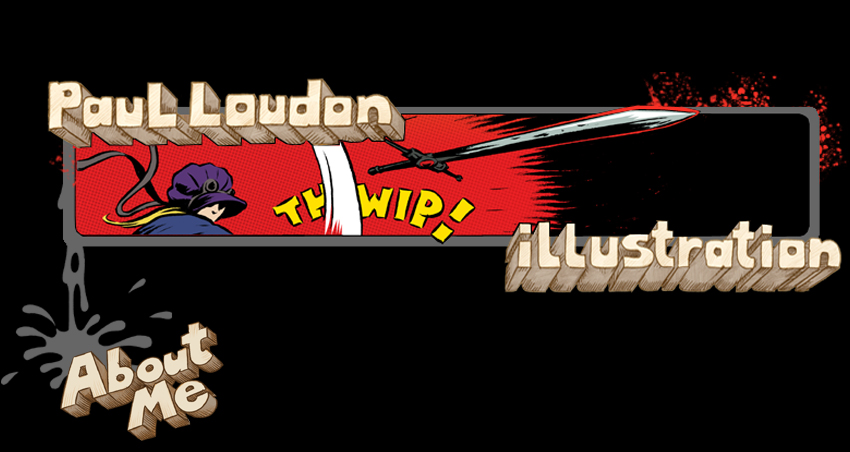 Somewhere in a Manchester garden shed an array of dazzling images are being created...
My name is Paul Loudon, I am a freelance illustrator and graphic artist. I use a traditional comic-book style; employing ink and brush to create images of depth and wonder! My first commission - completed back in 2006, was a children's book entitled "Matthew and the Money Tree." Since then I have used my abilities to bring a hugely diverse range or products and projects to life.
My most recent project involved creating the visuals for "Reel Britannia", a documentary series currently screening on Brit Box.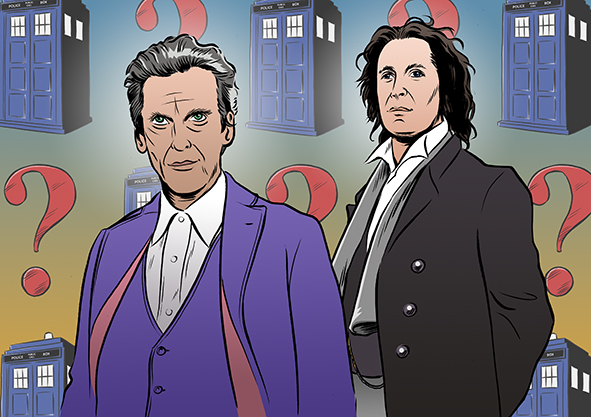 Dr Who x 2 for Reel Britannia: Peter Capaldi and Paul McGann
Previous projects include interactive game artwork for Manchester United (football manager game) and Gold Rush for BBC Online. BBC Sport has also been a big repeat client, in each case I utilise my own brand of comic-book style flare and dynamism. Recently I was involved with storyboarding a short series: "Hey You What If?" for Children's BBC (CBBC) which my biggest storyboard project was for communications giant, Huawei.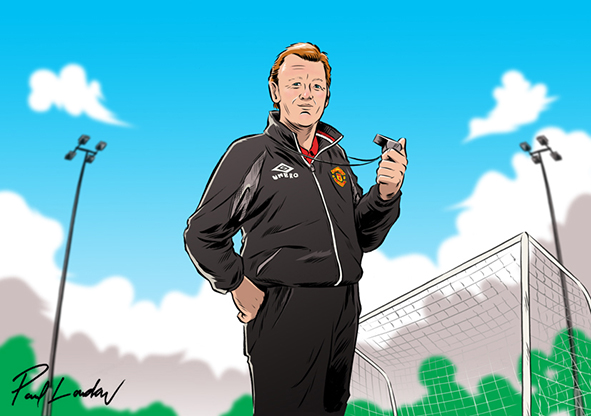 Man UTD coach Steve McClaren in an image from "Treble Quest".
Even more recently I created the cover art for Starburst magazine's 479th issue: "The Splatter Royale". And then there's the comic Alice and the Invaders from Wonderland, written by Bret M. Herholz and illustrated by me, which shows me at my most creative.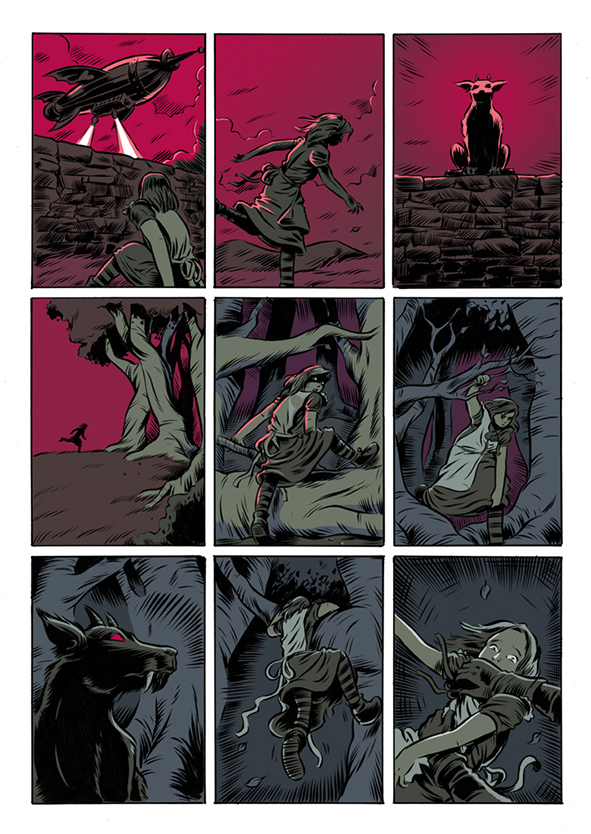 Alice is hunted by the sinister Bandersnatch in this continued adventure